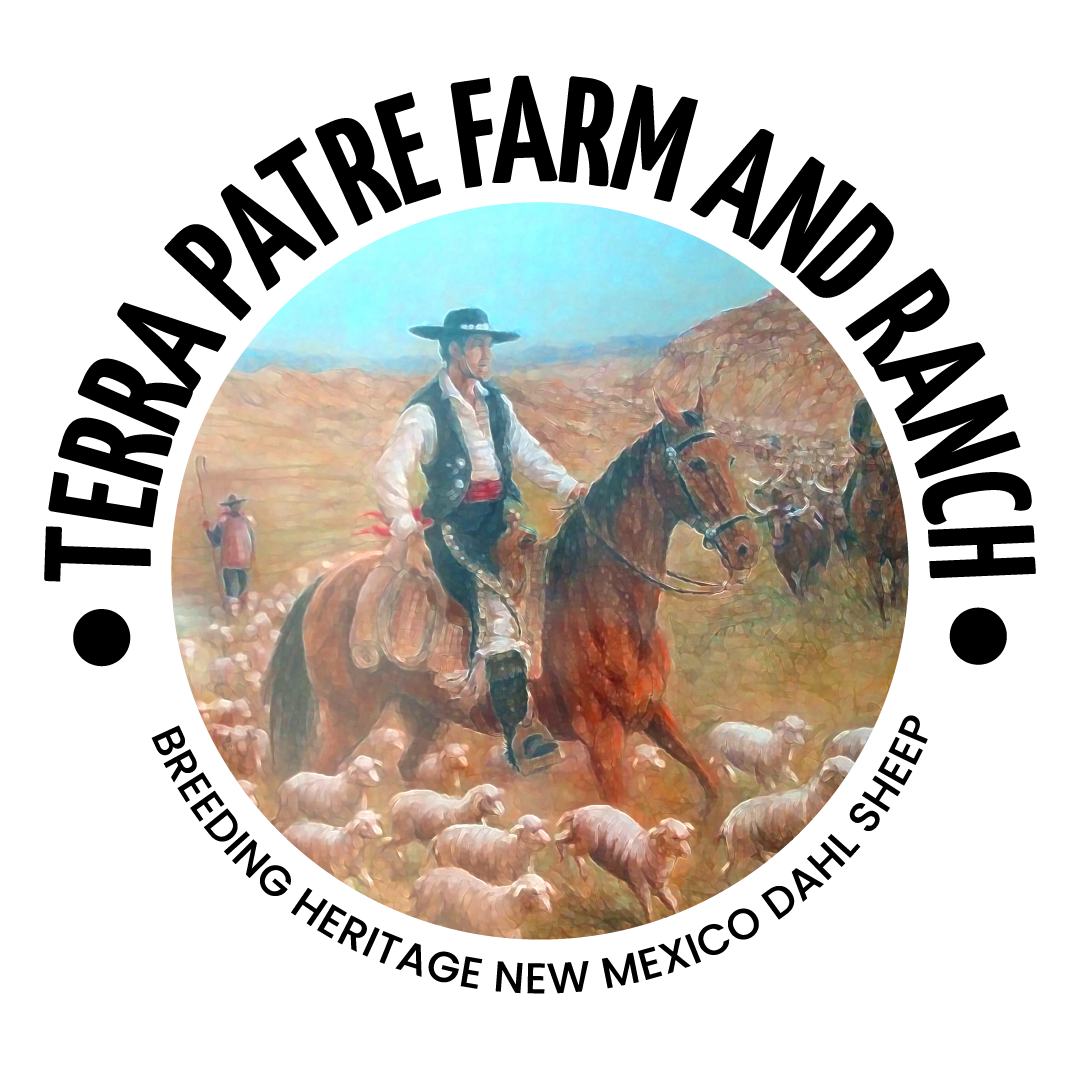 NEW MEXICO HERITAGE SHEEP

A portion of the last remaining remnants of the Spanish Belen Land Grant, Nueva España, established in 1740 by King Philip V of Spain, first member of the House of Bourbon.
Our ranch is in the beautiful Belen New Mexico.  On our ranch, we are working to bring back the New Mexico Dahl sheep. A heritage sheep with an amazing story.  Our sheep are hardy, parasite resistant, and an amazing homesteading bread.